Calendly is an appointment scheduling software that can be leveraged to eliminate the back-and-forth that often occurs when trying to find a time to meet with individuals outside WFAA.
The sign up for the Basic subscription is free, which is the option that we are encouraging currently. The key areas that we want everyone to follow are:
Use your @supportuw.org email address.

Use a strong password or passphrase

You should be logged into email; it will need to connect to your calendar for your free/busy information.

For information, https://calendly.com/
Signing Up For Calendly
In order to sign-up, navigate to https://calendly.com/ and enter in your SupportUW.org email address. You will then be prompted to enter in your full name and a secure password.
Within an hour you should receive a confirmation email to your SupportUW.org email account. Follow the link within that email and enter in your password.
Calendly will have you create a custom URL and select a time zone. This is the link that you will send people in order for them to book time on your calendar with you.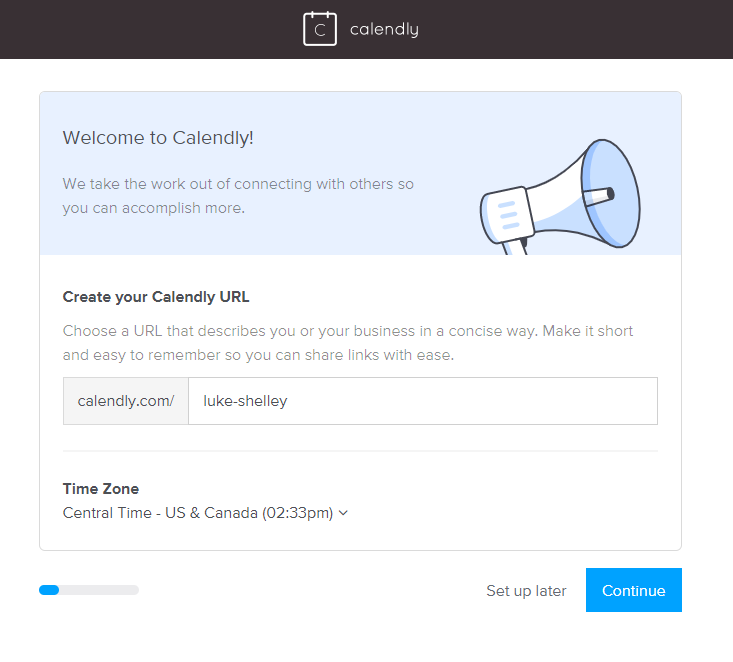 Next, you will need to link your calendar with Calendly.
You'll want to select Office 365 as your calendar integration.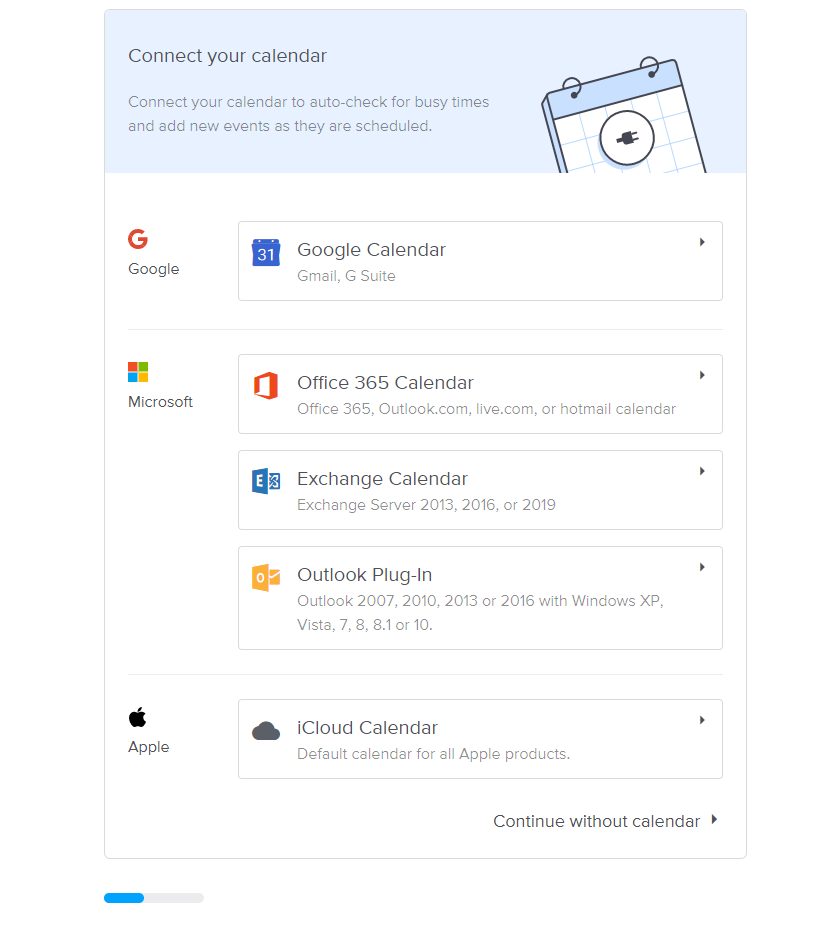 You will then be taken to a page where you will need to select your SupportUW.org account, and then accept the Terms of Use.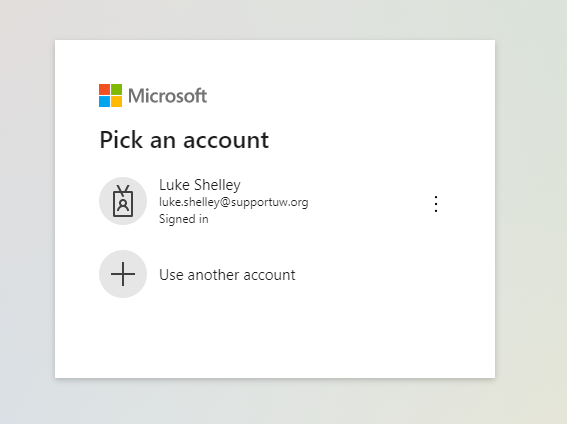 Hit continue until you arrive at the Availability screen. Here you can set your availability at a high level for when meetings can be scheduled from Calendly.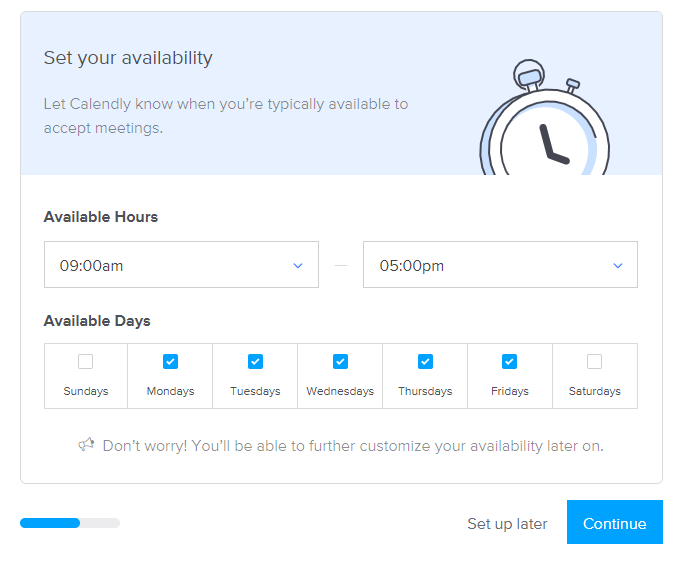 After this you will be taken to the main page of Calendly where you can more specifically set your availability and create event types and custom forms.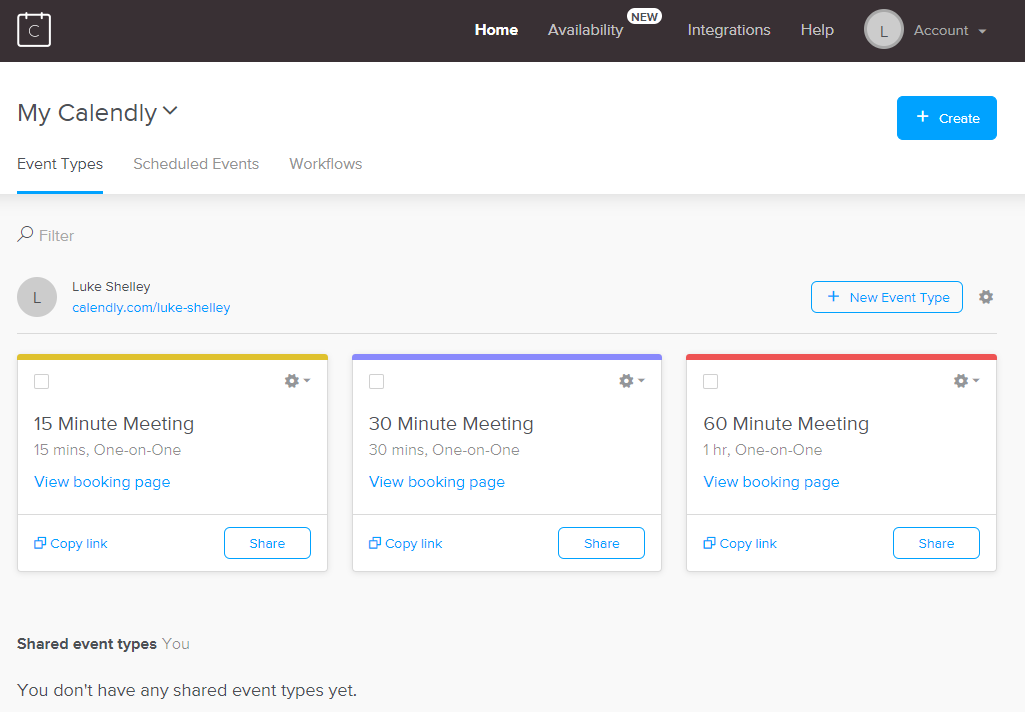 Additional Resources
Calendly has a very useful KnowledgeBase that I would suggest looking at for more advice on customizing your events to fit your needs. I've including links to some particularly useful articles below.