1. Click on your Windows Start Menu and find Adobe Creative Cloud and select it.
2. Log into Adobe Creative Cloud using your Adobe ID.
3. Select Apps from the Adobe Creative Cloud menu.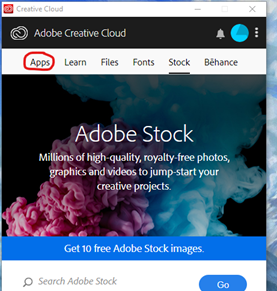 4. Scroll down to Acrobat DC and click Install.
5. Once installed, Acrobat DC will change to Open.

6. To set Adobe Pro as your default PDF app, press the Windows key and type Default Apps.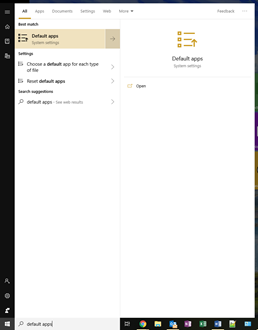 7. In Default Apps, select Choose Default Apps by the File Type.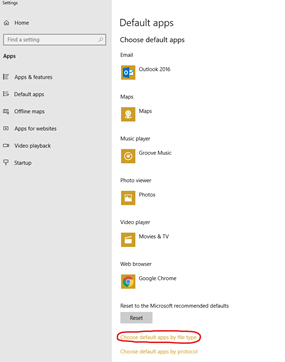 8. Scroll down to .pdf and select Adobe Acrobat DC.