When returning a WFAA issued I device follow these steps (downloadable reference doc below)
Set or change the passcode
Go to Settings , then do one of the following:

On an iPhone with Face ID:Tap Face ID & Passcode.
Enter your current passcode
Change Passcode.
Follow the prompts to change it to 5858
Make sure find my phone is turned OFF
To logout of Find My iPhone keep your Apple ID and password handy and follow the steps below. This guide will also work for logging out of Find My on iPad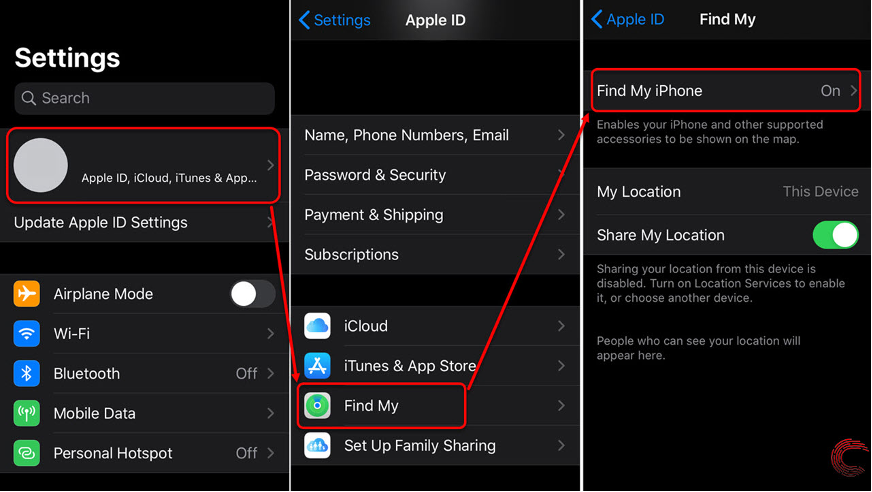 Go to your iPhone's Settings and then tap on your Apple ID profile at the top.
On the next page, tap on Find My.
Then tap on Find My iPhone.
On the next page, you'll find a toggle button beside Find My iPhone at the top. Tap the toggle button.
A pop-up will prompt you to enter the Apple ID password.
Once done, tap on Turn Off.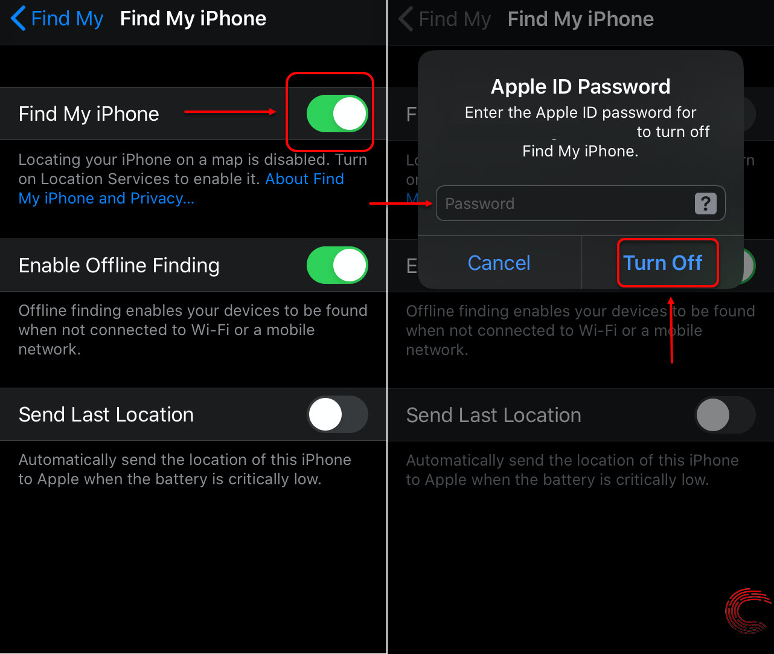 How to erase all data from your iPhone or iPad
Launch the Settings app from the Home screen of your iPhone or iPad.
Now tap on General.
Scroll to the bottom and tap Reset. ...
Choose Erase All Content and Settings.
Tap on Erase
Enter your Passcode.